Welcome to your Alumni Network.
Join a community of alumni around the world and stay connected.

Alumni Stories: Driving Forward
Tiffany White on leading her family foundation focused on the next generation of Black golfers while honoring her pioneering grandfather.

"Our alumni have helped build one of the best companies in the world."
Jamie Dimon, Chairman and CEO, JPMorgan Chase & Co.
Network Snapshot
25,000+
Total Alumni Network website members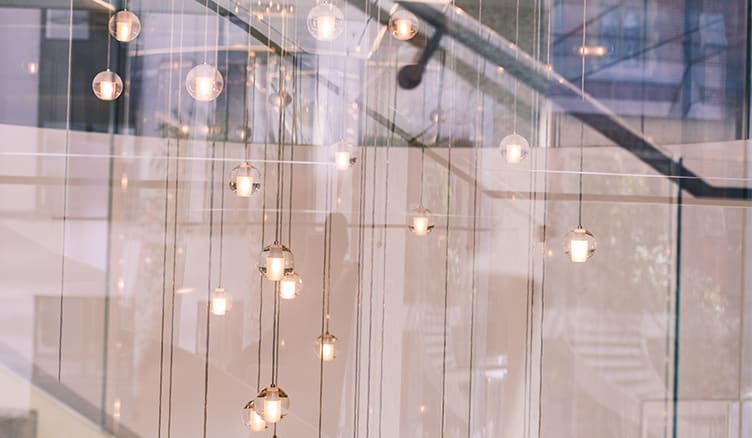 Make Connections
---
Find fellow alumni who have joined the Alumni Network. Make connections. Expand your network.
Alumni Network Members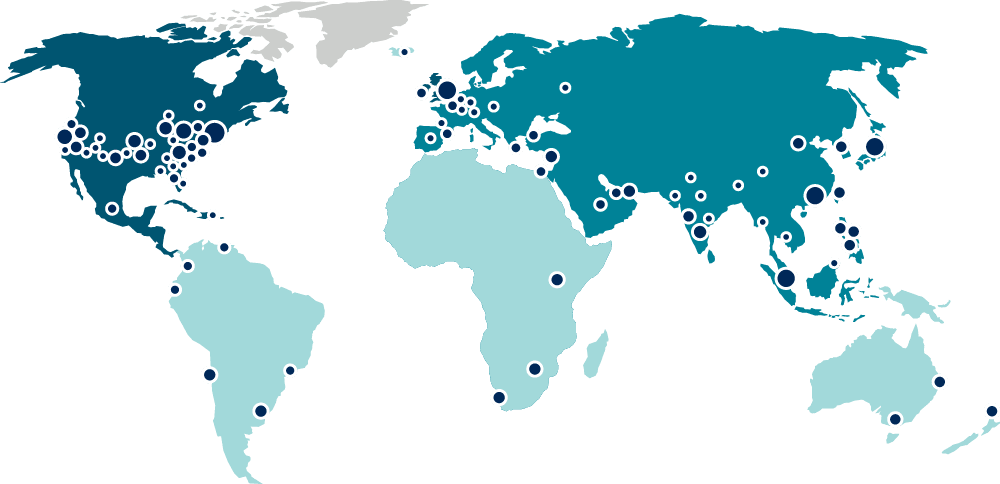 CONNECT WITH FELLOW ALUMNI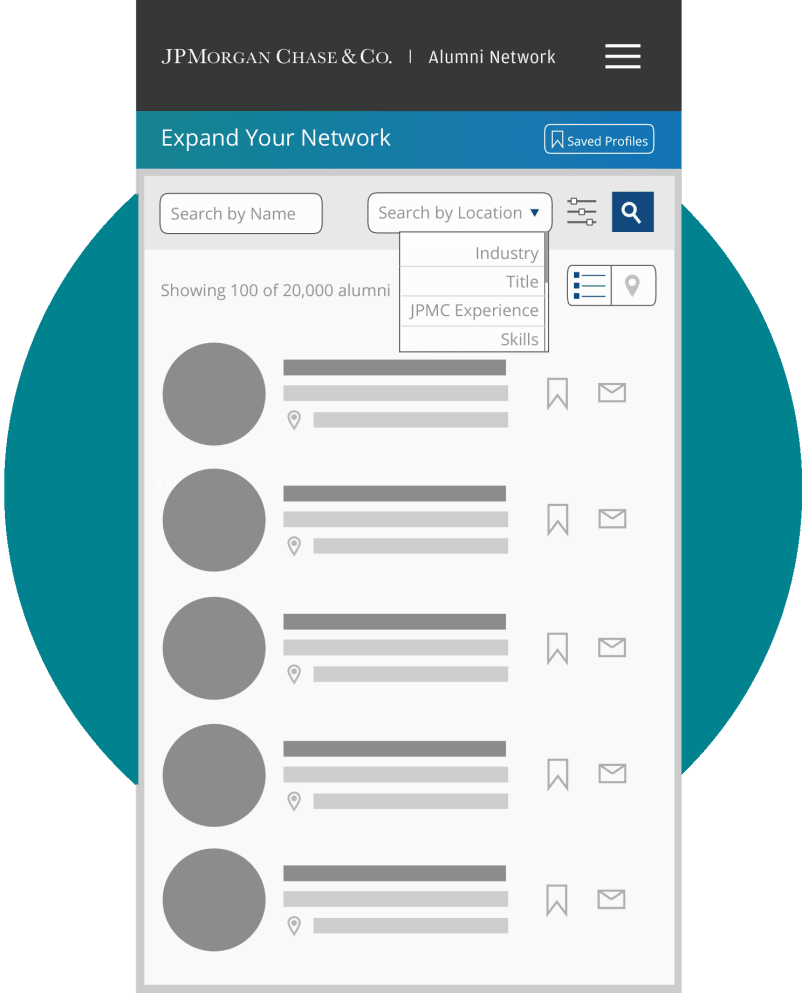 The Alumni Directory contains profiles of alumni who have registered for the site. These are viewable by alumni members only and a way for them to find former colleagues. Keeping your own alumni profile updated will help other alumni and ensures you'll get more relevant information from the Alumni Network team.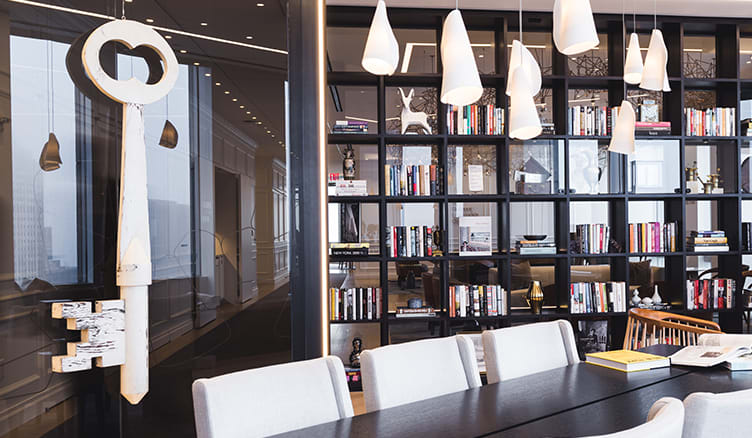 Get Information
---
Stay up to date on news and stories, thought leadership, career opportunities, and events content.
News & Stories
Learn what's happening at JPMorgan Chase and what alumni are doing. As a member of the Alumni Network, you will receive a monthly e-newsletter with original and curated articles.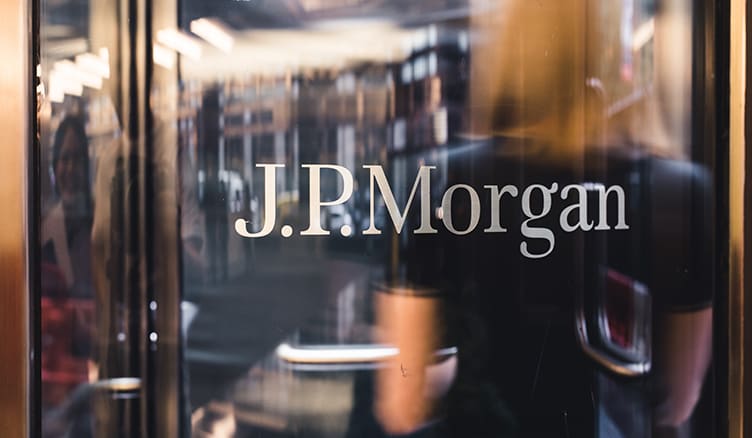 Find Opportunities
---
Interested in rejoining now or eventually? Find opportunities here.
KEEPING YOUR CAREER IN MIND
As a registered member of the Alumni Network site, you can explore career related content, no matter where you are in your career. You can also join the Alumni Talent Community to browse open roles and sign up for job alerts if you're interested in returning. We value the perspective and experience of alumni who rejoin JPMorgan Chase.